New Delhi: Fans of the charismatic Prabhas are counting down the days to see the actor return to the action genre as the much-awaited Salaar gets ready for its Pan-India release. Salaar, which is helmed by Prashanth Neel, the visionary behind the KGF franchise, promises an intense cinematic experience that will excite moviegoers to the limit. Let's go back in time to some of Prabhas' best-loved action films that have cemented his reputation as a pan-Indian action star in advance of this blockbuster.

1) Baahubali Franchise: Of course, a conversation about Prabhas and action cannot commence without recognising the seminal Baahubali franchise. The films Baahubali: The Beginning and Baahubali: The Conclusion, both directed by S. S. Rajamouli, altered the conventions of Indian filmmaking. Prabhas gained a devoted following worldwide thanks to his portrayal of the powerful Amarendra Baahubali, which highlighted his versatility, unwavering dedication, and unmatched charisma.
2) Billa: In this stylish action thriller directed by Meher Ramesh, Prabhas stepped into the shoes of a suave and ruthless underworld don. His charismatic performance and action-packed sequences earned him accolades and established Billa as a benchmark in Prabhas' filmography.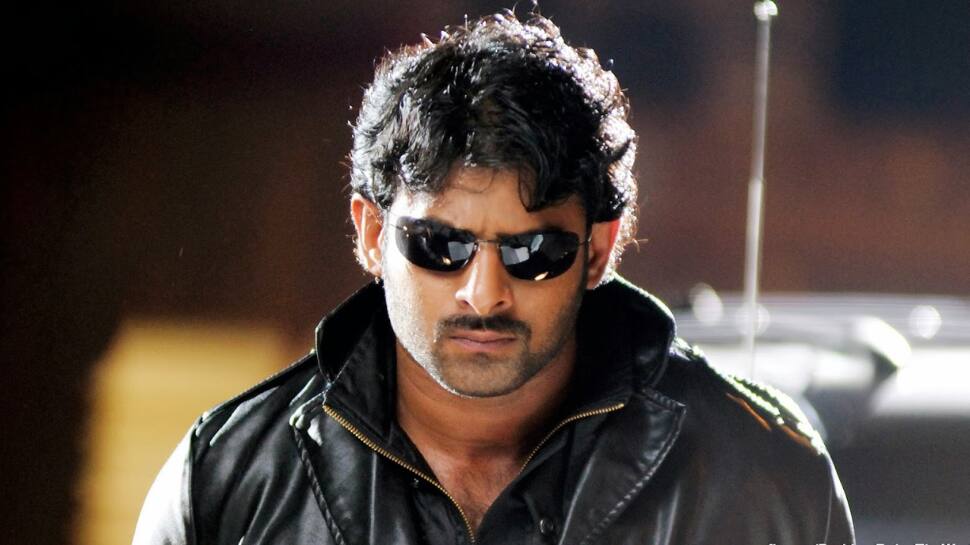 3) Mirchi: Mirchi showcased a perfect blend of action, drama, and romance. Prabhas' portrayal of Jai, a man with a mysterious past, resonated well with the audience. The film's intense action sequences, coupled with Prabhas' magnetic screen presence, left an indelible mark on fans.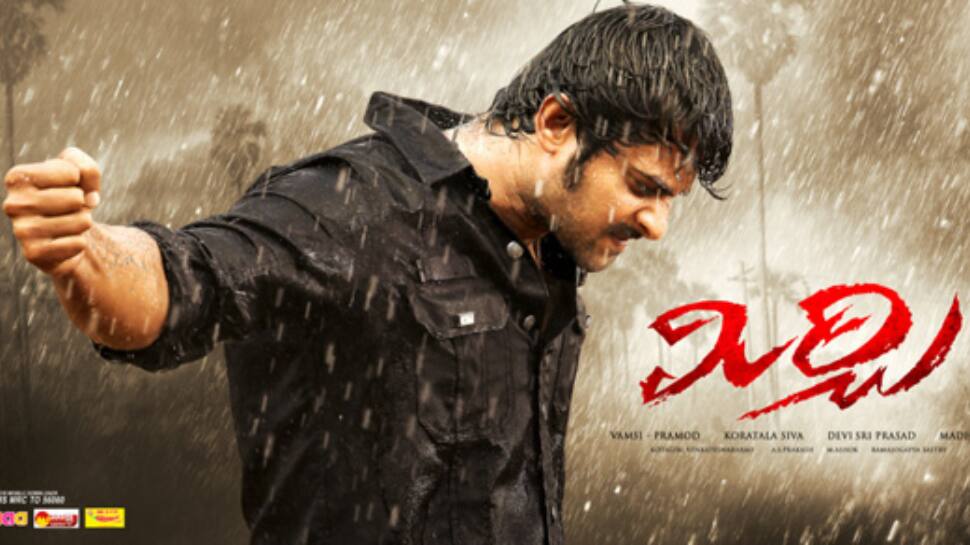 4) Rebel: Rebel, directed by Raghava Lawrence, showcased Prabhas as Rishi, a fearless and rebellious character. The film's high-energy action sequences, combined with Prabhas' daring stunts, made it a favourite among action enthusiasts.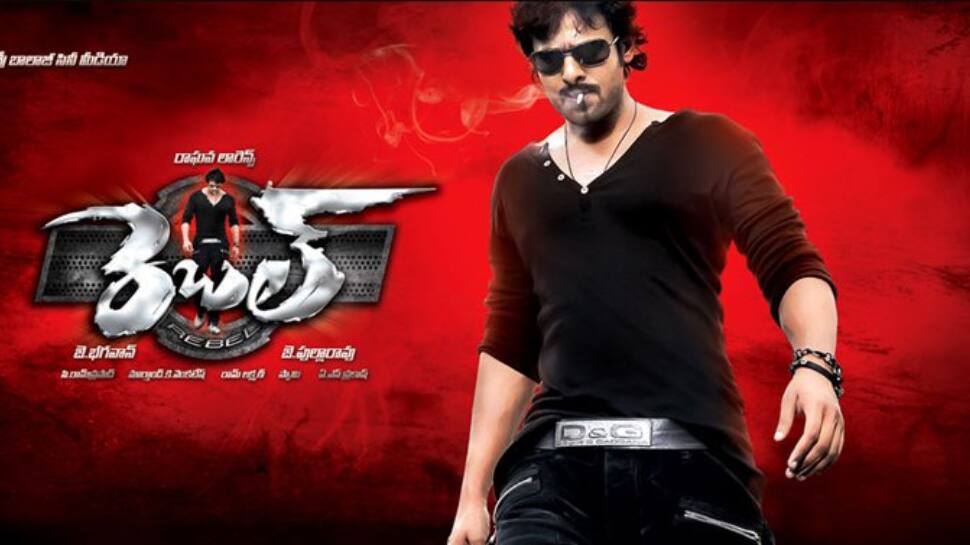 5)Chhatrapati: Directed by S. S. Rajamouli, Chhatrapati is a gritty action drama that showcases Prabhas in a raw and intense avatar. His portrayal of Shivaji, a man seeking revenge, struck a chord with the audience. The film's gripping narrative and powerful action sequences further solidified Prabhas' position as an action superstar.

Prabhas has demonstrated time and again that he is a force to be reckoned with in the action genre with an impressive resume of action film roles. Audiences are eagerly awaiting the release of Salaar, another action film that will go down in history as one of Prabhas' most memorable works. Get ready for a rush of adrenaline—Prabhas is back on the scene!